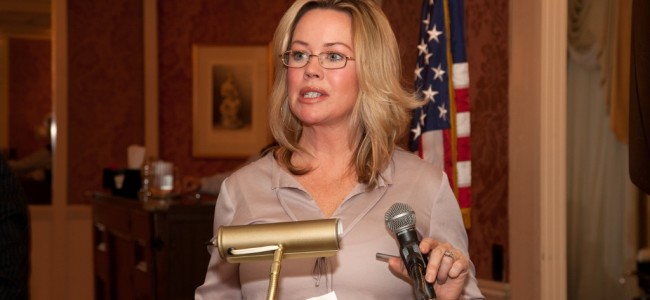 Town of Islip IDA Dinner (Feb. 2015)
The Town of Islip held its annual LIBDC dinner at the Irish Coffee Pub on Feb. 4, with Ted Sasso, the LIBDC co-chairman, welcoming approximately 100 business and economic development leaders to the event. Opening remarks by Town of Islip Councilwoman Trish Bergin Weichbrodt recapped recent Islip IDA activity and touted the town's long and continuing success at attracting businesses to Islip — and making sure they stay there.
John Kominicki, the group's co-chair, introduced the keynote speaker, David Daly, PSEG President & Chief Operating Officer, who discussed meeting the challengers of Long Island's energy needs and recapped his firm's first year of operations on LI and the challenges the company faces moving beyond the LIPA era.
Key take aways: A PSEG review of future energy needs has saved Long Islanders billions of dollars in capital expense that would have been spent on unnecessary power plants. PSEG is requesting a 2 percent future rate hike, however, to cover the cost of "hardening" the Long Island system in the wake of Superstorm Sandy. The utility, once perennially ranked among the bottom of the country's largest power systems — and often dead last — is now enjoying top grades in several categories, with more improvement coming, Daly said. The list of required fixes when Daly took charge: About 400.
Photos courtesy of Judy Walker Photography.